To celebrate the Queen's Diamond Jubilee, the British Council have released two new films with a royal flavour on the British Council Film Collection website.
Royal Road (1941) takes a look at both the public-facing activities of King George VI and Queen Elizabeth (the Queen Mother) during the Second World War, as well as showing a glimpse of the royal family's private life. Not just newsreel footage, King George VI took "a considerable personal interest in the film", and agreed to be filmed with the princesses Elizabeth and Margaret in the gardens at Windsor specially for this film..
Westminster Abbey (1945) explores the history of Westminster Abbey and the monuments within it. Accompanied by choral music and including footage of the coronation of King George VI in 1937, it was so difficult to make that it took three production companies three years to finish it.
Click on the images to watch the films on the British Council Film Collection website.
[fusion_builder_container hundred_percent="yes" overflow="visible"][fusion_builder_row][fusion_builder_column type="1_1″ background_position="left top" background_color="" border_size="" border_color="" border_style="solid" spacing="yes" background_image="" background_repeat="no-repeat" padding="" margin_top="0px" margin_bottom="0px" class="" id="" animation_type="" animation_speed="0.3″ animation_direction="left" hide_on_mobile="no" center_content="no" min_height="none"]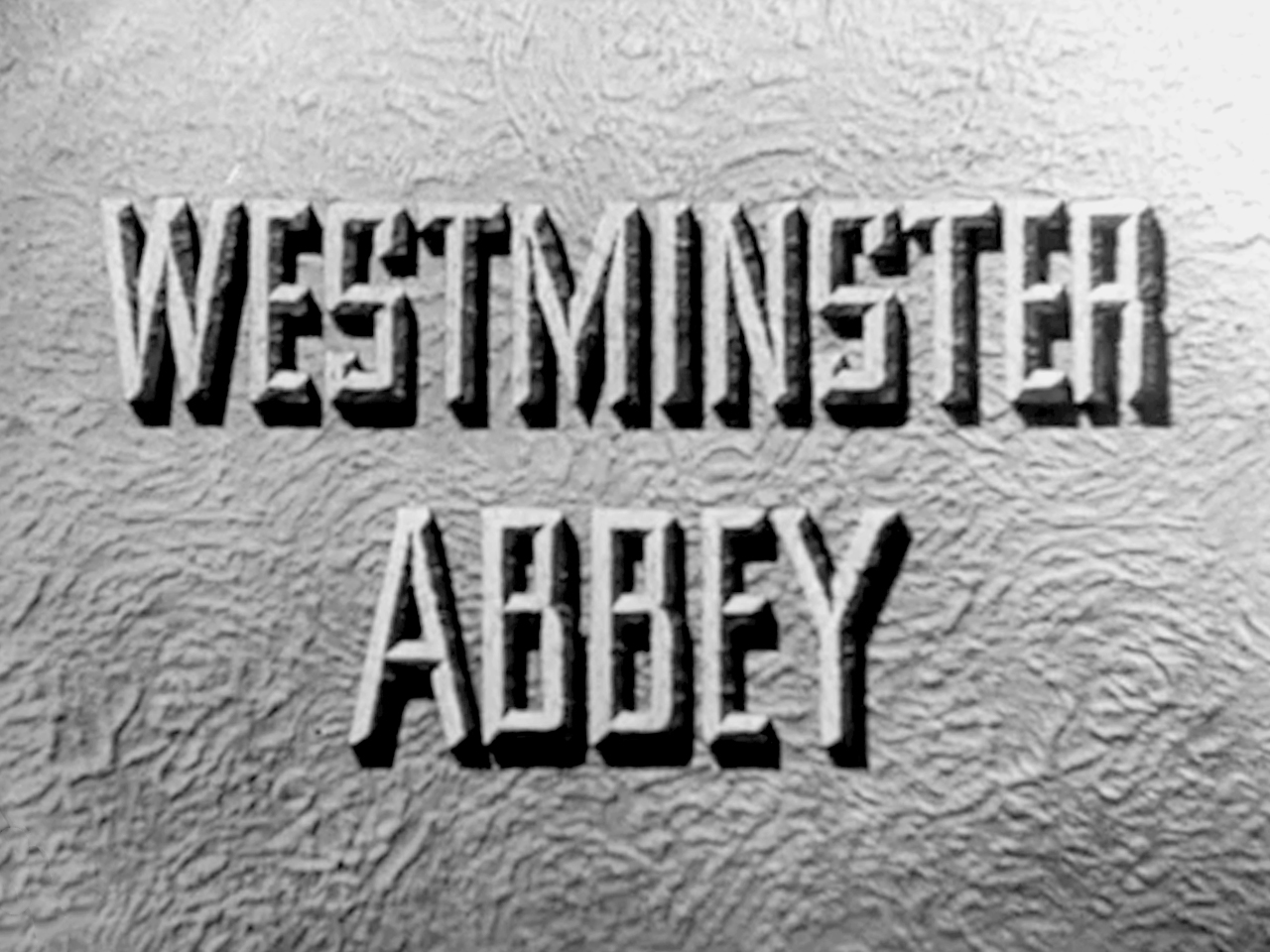 [/fusion_builder_column][/fusion_builder_row][/fusion_builder_container]