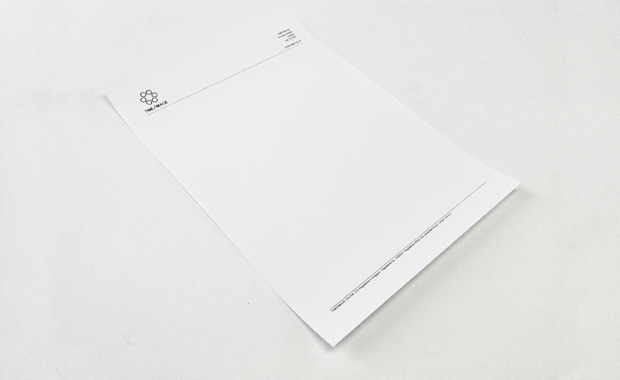 Following our six month placement at the British Council set up by Counterpoint and New Deal of the Mind where TIME/IMAGE was born, we have now gone independent!
We are very happy to announce we will still be continuing to work on digitising, archiving and making available the British Council film archive – with other exciting projects on the horizon.
At this point we also say goodbye and thank you to our team members Adam Field and Jon Crook and wish them all the best in their future endeavours. You will be missed.
To the past, the present and the future,
Sam Milsom, Sarah Cole and Harry Meadley