We are proud to announce that eighteen month's worth of our work on the British Council Film Collection has gone live on the British Council's website!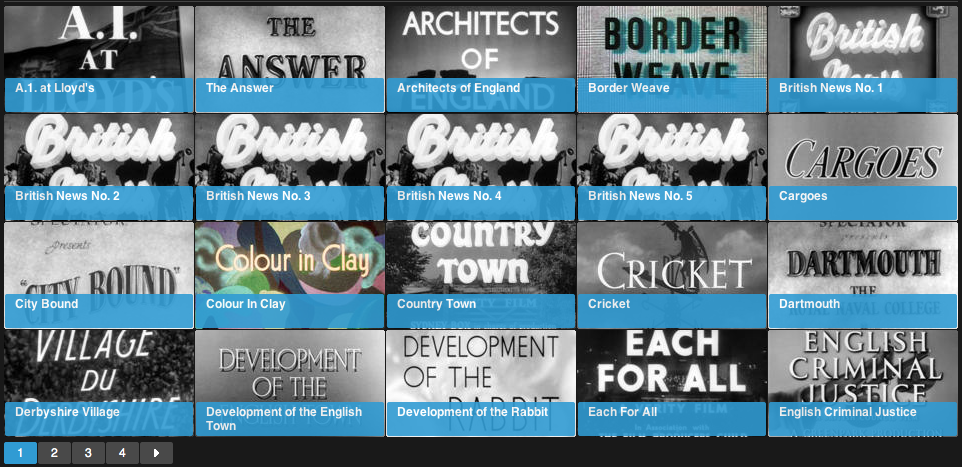 This collection of 80 films (and growing!) is available to stream and download for free – for everyone. Each title is accompanied by interesting trivia, and many have links to some of their original 1940s production notes. The site also hosts some case studies and contextual essays to highlight the history and importance of this remarkable collection.
Work on this project is ongoing, and more titles will be added to those currently online in the coming months, so follow us on Twitter or sign up to our newsletter for further exciting developments.