Founded in 2011, TIME/IMAGE is an archive and data consultancy specialising in digital projects.
TIME/IMAGE primarily works with two sectors—the interlaced areas of Culture and Heritage, and Games. Our varied clients include public bodies, museums, charities, universities, artists, software companies, and game studios. 
We believe in doing the best possible job, in being honest and helpful. We value customer satisfaction, innovative collaboration, and leaving a positive legacy through our work.
---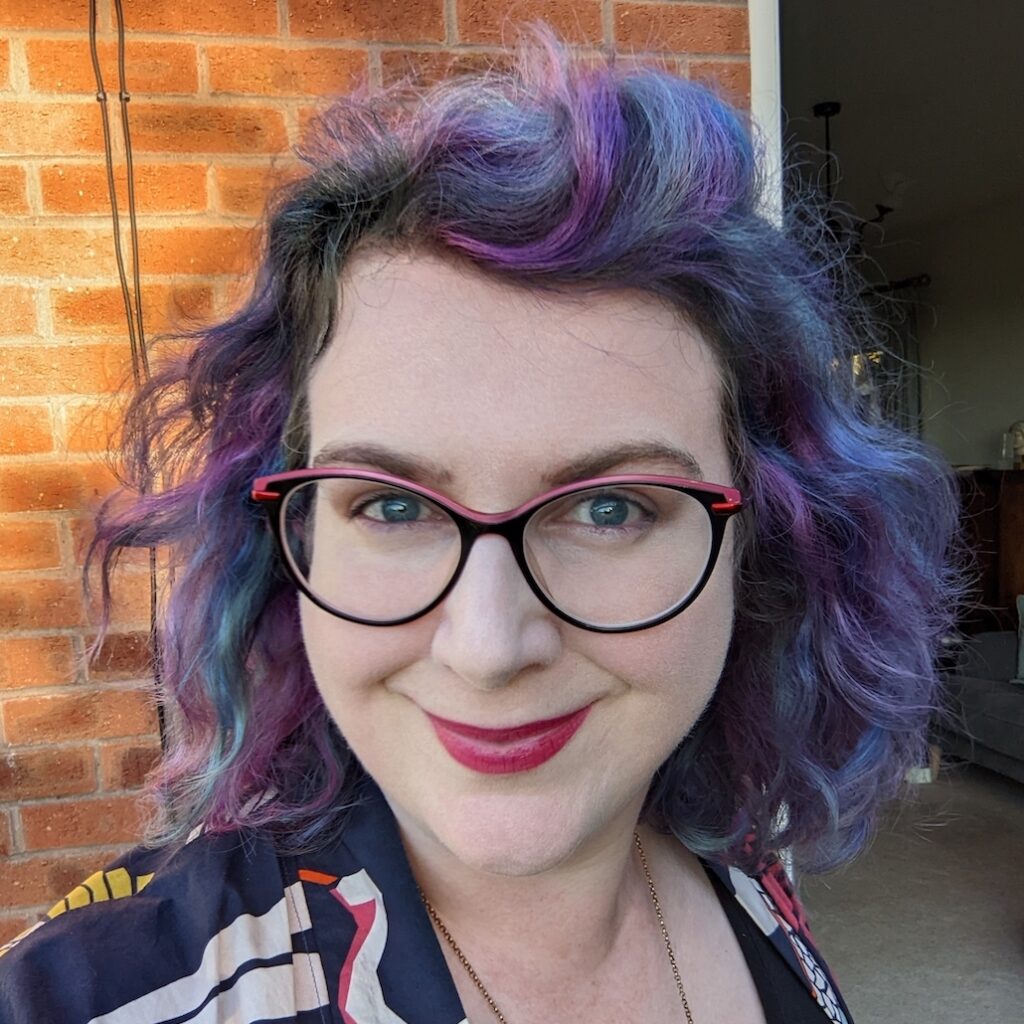 TIME/IMAGE is run by its Lead Consultant and Founder, Sarah Cole.
Sarah favours a hands-on approach; she leads all of our projects, represents clients in the press, and is the person you're most likely to meet.
Sarah has been working as a Creative Technologist with a focus in archives for over a decade. Her specialities include modernising old data structures, excavating media archives for public-facing outputs, and developing creative projects.
A creative geek, Sarah is at home in the digital world. Her diverse interests, including games and technology, inform her work.