Ladies and Gentlemen – hold on to your hats!
After months of research and digitisation, TIME/IMAGE is delighted to announce the upcoming launch of the new British Council Film Collection website, and to invite you to a special celebratory event at the BFI Southbank.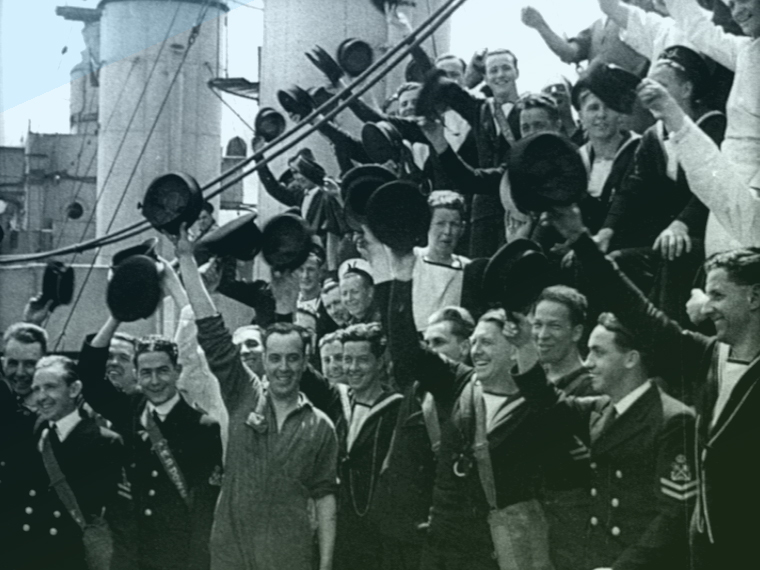 An evening of reminiscence, debate and entertainment, as a tribute to the British Council's films promoting the idea of 'Britishness'.
3rd May, 18:15 – NFT1, BFI Southbank, Belvedere Road, London, SE1 8XT 
At the event there will be screenings of films unseen for decades, as well as lively discussion on the significance of this amazing collection. Tickets are selling fast, so book today and don't miss out!
After the event, the new British Council Film Collection website will go live – giving you free online access to around 100 fascinating films from this archive, each accompanied by trivia and bonus materials. It's going to be a unique resource, vividly representing diverse aspects of 1940s life in Britain – from industry and public services, to architecture and rolling countryside. As a collection it's sometimes funny, frequently educational, and often surprising. We can't wait to hear what you think of it!
So, join us on May 3rd for a sneak preview of what will be available, and a chance to learn more about this great archive collection. We hope to see you then!
The TIME/IMAGE team