TIME/IMAGE was based at the Centre for Creative Collaboration (C4CC) until its closure in December 2014.
The Centre for Creative Collaboration near King's Cross, London, was an unusual workspace that was an initiative of the University of London. The space aimed to support new types of collaboration using the principles of open innovation.
C4CC was home to a number of interesting companies and projects; if you'd like to learn more about them and the space we all occupied, please feel free to get in touch.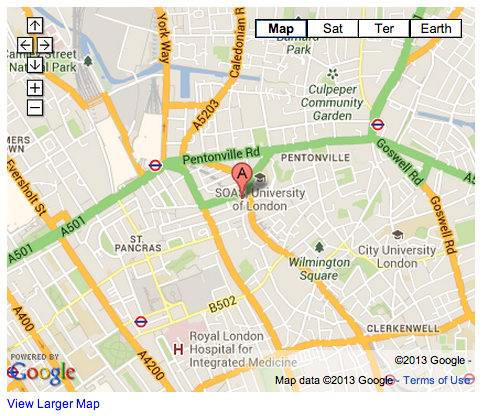 .
.
.
.
Centre for Creative Collaboration,
16 Acton Street,
London,
WC1X 9NG