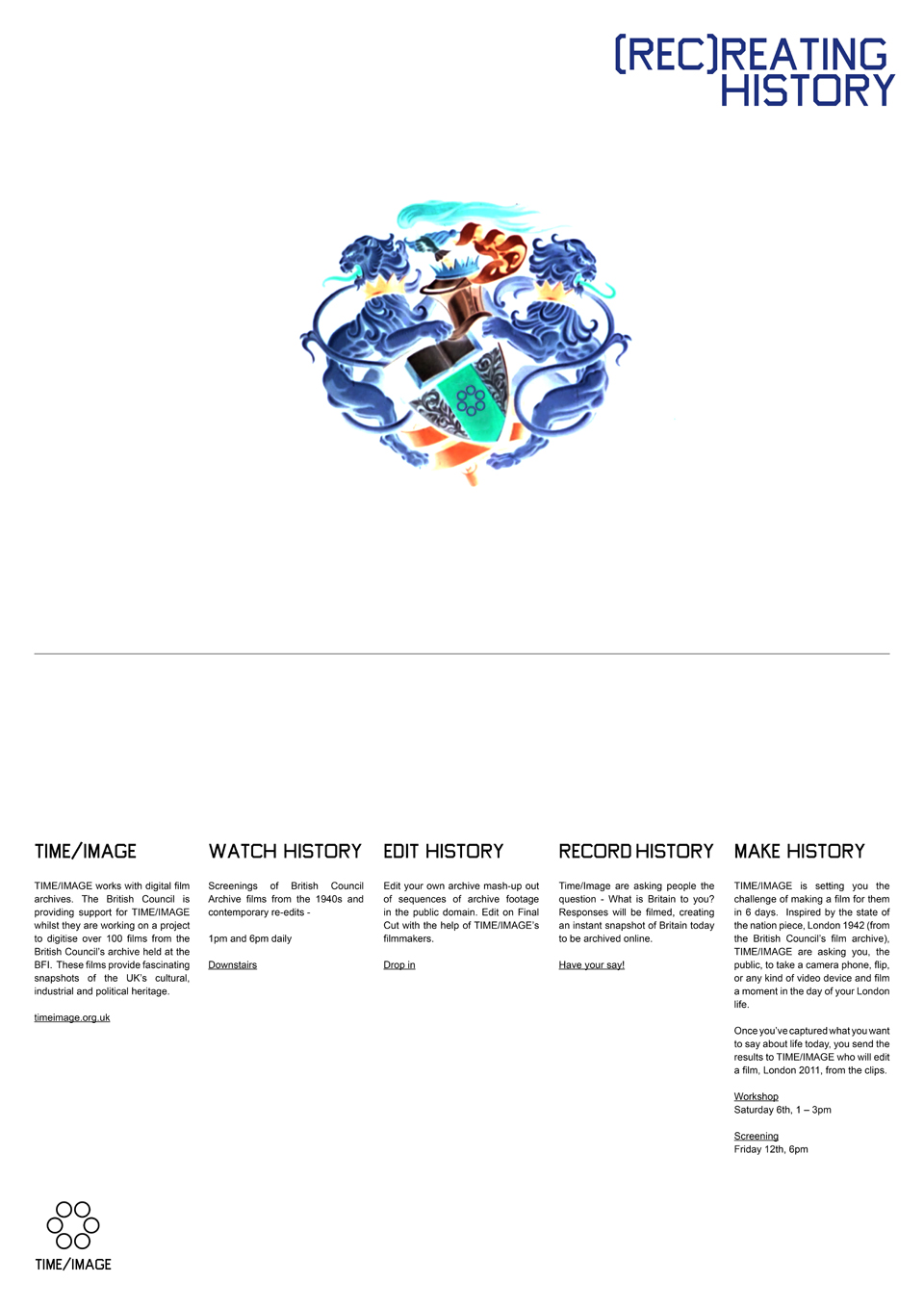 3rd – 6th, 8th – 12th August. 18 Exmouth Market, Clerkenwell, London, EC1R 4QE [fusion_builder_container hundred_percent="yes" overflow="visible"][fusion_builder_row][fusion_builder_column type="1_1″ background_position="left top" background_color="" border_size="" border_color="" border_style="solid" spacing="yes" background_image="" background_repeat="no-repeat" padding="" margin_top="0px" margin_bottom="0px" class="" id="" animation_type="" animation_speed="0.3″ animation_direction="left" hide_on_mobile="no" center_content="no" min_height="none"][map].
Opening Hours: From 12 on Wedensday 3rd.  Otherwise 10am – 7pm Monday to Friday  /  11 – 4 Saturday
The HISTORY SHOP is a social experiment curated by New Deal of the Mind – a pop-up workshop in which everyone is invited to participate.  Everyone has a story, and we want to hear yours.  In return, we will record, digitise, and if you wish, share your stories online, preserving your memories for future generations.  Whether you want to tell us about growing up in Deptford in the 60s or the Joy Division gig you'll never forget, we'd love to hear from you.  There's a lot you can do at the History Shop.
Find out what else is happening at HistoryShop here.
And find the event on Facebook here.[/fusion_builder_column][/fusion_builder_row][/fusion_builder_container]