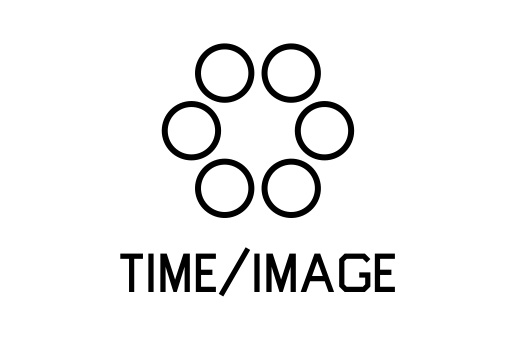 Today marks the final day of our six month placement and with it the final ring of our logo changes colour to make a matching set.
But as you may have guessed from the fact we have a new website – this is not the end for TIME/IMAGE. All will be revealed soon… after a well deserved week off.
We would also like to take this opportunity to thank everyone at Counterpoint, New Deal of the Mind, British Council, BFI and our new home the Centre for Creative Collaboration (#C4CC) – Thank You!